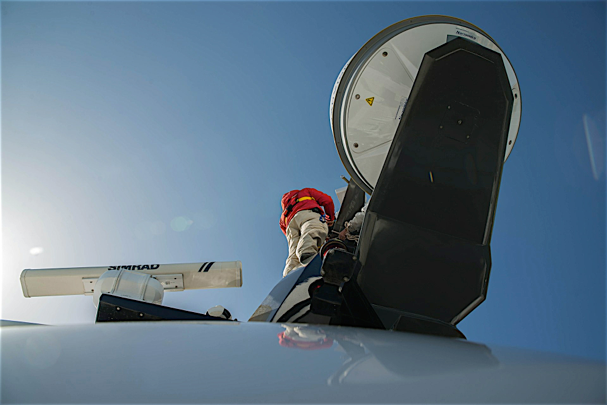 Navtronics is Spanish based company that specialises in all Marine Electronics for navigation, telecommsunications and TV multimedia on board. Established over 15 years ago and service agent for most of the big names in marine electronics. We have active experience in marine radar, GPS/positioning systems, VHF/UHF comms and all other electronics required on boats, yachts, and ships of all sizes. We offer a variety of services for all your yachts, boats, and pleasure cruisers.
We have worked together with our customers – OEM's, boatyards, boat builders, boat dealers, and boat owners to provide professional electrical, communication, navigation, entertainment, security, and automation system solutions. Our services range from recreational boats and sport and commercial fishing yachts to merchant and government vessels.
Our Knowledge, technology and quality materials guarantee exceptional service in repairs and installation of on board equipment.
Representing the most manufacturers i this sector like Furuno, Simrad, JRC, KVH, B&G etc.. We are dedicated to offer second to none professional services to you.